--> Category: Kenn, Stephane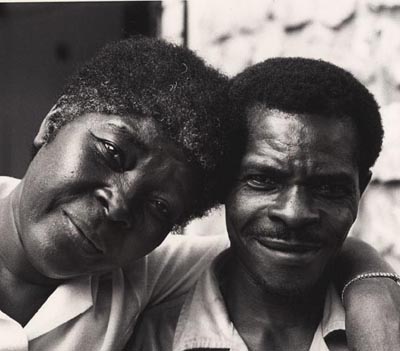 I was born December 23rd 1963 in Morocco of a Haitian mother and Hungarian father.
My sister and I were shuffled around quite a bit in our childhood, probably for the best because it made us very adaptable and broadened our horizon. Nevertheless, there still was a strong Haitian influence thanks primarily to our grandfather Jean Fouchard who was a Haitian historian.


Quantité:

Quantité:

Quantité:

Quantité:

Quantité:

Quantité:

Quantité:

Quantité:

Quantité:

Quantité:

Quantité:

Quantité:

---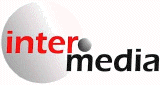 Designed and Maintained by InterMedia,
The Internet Communications Network of Haiti™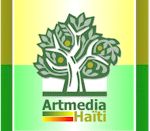 ArtMediaHaïti
Suite 200 - Angles des Rues Grégoire et Chavannes
P.O. Box 16042 - Pétionville, Haiti
Telephone: (509) 511-1314, 557-5290, 403-1130, 401-1626 - Fax: (626) 608-3594
http://www.artmediahaiti.com


[email protected]




---
Service | Contact | Cart-Panier | Home-Accueil
© All Rights Reserved-Copyright©2001-2002 by ArtMedia Haiti-Port-au-Prince, Haiti