--> Category: Regnault, Chantal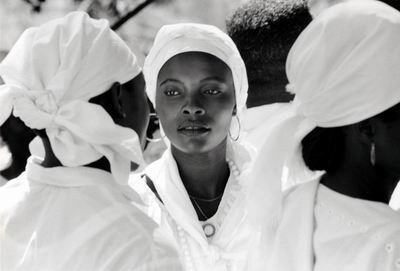 Born and raised in France, A New York resident since 1971, Coming to Haiti since 1979.
It is a moment in Souvenans' time of remembering the spirits and calling them through a collective prayer. My favorite one, Easter Monday under the old mapou where most of those pictures were taken. A glimpse at the peaceful, meditative aspect of Vodou so often overlooked.


Quantité:

Quantité:

Quantité:

Quantité:

Quantité:

Quantité:

Quantité:

Quantité:

Quantité:

Quantité:

Quantité:

Quantité:

---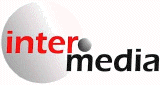 Designed and Maintained by InterMedia,
The Internet Communications Network of Haiti™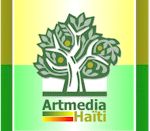 ArtMediaHaïti
Suite 200 - Angles des Rues Grégoire et Chavannes
P.O. Box 16042 - Pétionville, Haiti
Telephone: (509) 511-1314, 557-5290, 403-1130, 401-1626 - Fax: (626) 608-3594
http://www.artmediahaiti.com


[email protected]




---
Service | Contact | Cart-Panier | Home-Accueil
© All Rights Reserved-Copyright©2001-2002 by ArtMedia Haiti-Port-au-Prince, Haiti