--> Category: Coutard, Gabriel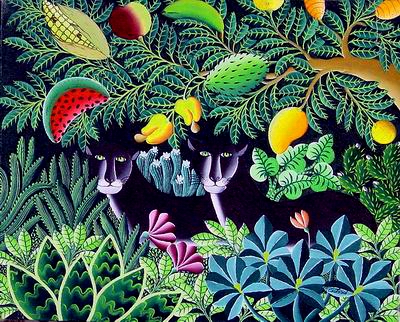 The African heritage in Art has produced ramifications beyond the shores of the continent and the oceans.
Connected only by the power of the same creative spirit, the people of Haiti, through its born carvers and self-taught painters have produced what's known as -the beautiful and festive- art of Haiti. Haitian Art is very well known and appreciated in different points of the globe for its marvelous paintings and wonderful carvings.


Quantité:

Quantité:

---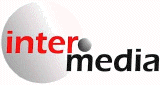 Designed and Maintained by InterMedia,
The Internet Communications Network of Haiti™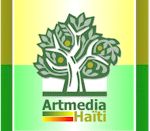 ArtMediaHaïti
Suite 200 - Angles des Rues Grégoire et Chavannes
P.O. Box 16042 - Pétionville, Haiti
Telephone: (509) 511-1314, 557-5290, 403-1130, 401-1626 - Fax: (626) 608-3594
http://www.artmediahaiti.com


[email protected]




---
Service | Contact | Cart-Panier | Home-Accueil
© All Rights Reserved-Copyright©2001-2002 by ArtMedia Haiti-Port-au-Prince, Haiti