--> Category: Aladin, Agathe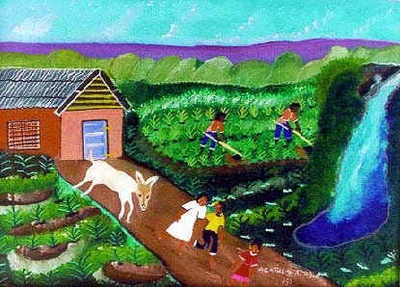 Daughter of Haitian artist Theard Aladin who initially learned to paint by watching her father. A student of Maurice Vital.
Aladin, Agathe
1967-

Agathe Aladin was born in Jacmel. She is the daughter of Théard Aladin and began working in 1990. She studied with Maurice Vital who sold her paintings in Guadeloupe. Since the death of her father, she shows her work in galleries such as Issa, Boris and Galerie Monnin, which are located in Port-au-Prince. She currently lives with her husband and two children in Carrefour, Haiti.


---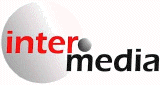 Designed and Maintained by InterMedia,
The Internet Communications Network of Haiti™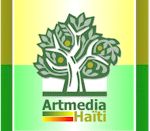 ArtMediaHaïti
Suite 200 - Angles des Rues Grégoire et Chavannes
P.O. Box 16042 - Pétionville, Haiti
Telephone: (509) 511-1314, 557-5290, 403-1130, 401-1626 - Fax: (626) 608-3594
http://www.artmediahaiti.com


[email protected]




---
Service | Contact | Cart-Panier | Home-Accueil
© All Rights Reserved-Copyright©2001-2002 by ArtMedia Haiti-Port-au-Prince, Haiti