--> Category: Duval-Carrie, Edouard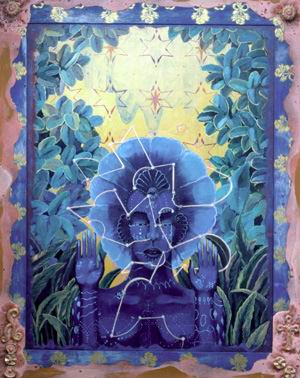 A renowned painter with a world-class reputation, exhibited internationally and collected by the cognoscenti.
Duval-Carrie's paintings, sculptures and installations have been exhibited all over the world and sell to collectors for thousands of dollars. Palm trees, Congo and voodoo spirits, African slaves, corrupt politicians and other images from Haitian history and culture populate his works, but not in the colorful and naive style that's associated with most Haitian art. Duval-Carrie's works are social and political criticism of a society torn apart by corruption and poverty, not a nostalgic look at rural life.


Quantité:

Quantité:

Quantité:

Quantité:

Quantité:

---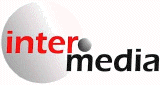 Designed and Maintained by InterMedia,
The Internet Communications Network of Haiti™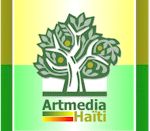 ArtMediaHaïti
Suite 200 - Angles des Rues Grégoire et Chavannes
P.O. Box 16042 - Pétionville, Haiti
Telephone: (509) 511-1314, 557-5290, 403-1130, 401-1626 - Fax: (626) 608-3594
http://www.artmediahaiti.com


[email protected]




---
Service | Contact | Cart-Panier | Home-Accueil
© All Rights Reserved-Copyright©2001-2002 by ArtMedia Haiti-Port-au-Prince, Haiti