--> Category: Andre, Sergine

One of the new generation carrying the legacy of Haitian art into her own world of abstraction and expressionism.
Andre, Sergine
1969-

Sergine Andre was born on October 12 in Verrettes in the Valley of l'Artibonite and goes by the name of Djin.

At the end of 1994, while on a trip to Toronto, Sergine had visited a post-impressionist art exhibit, which is where she discovered her calling to become a painter.

After three months of intensive courses at the Ecole des Arts d'Ottawa, she came back to Haiti. In 1995 she began her longtime friendship with Pascale Monnin and who encouraged her in finder her path.

Djin is without a doubt part of a new generation carrying the torch of the artistic inheritance of Haiti in her own world of abstraction and expressionism.
In May of 1997, she had her first exhibition.

Exhibitions
2000 - Gallery Monnin
2000 - Etno Design; Group show.
2000 - Halle St. Pierre, Paris; Organized by the mayor of Paris.
1999 - Brussels, Belgium
1997 - Gallery Monnin
1997 - Group show; "Femme Peintre" ;National Pantheon Museum (Mupanah)
1997 - Winner of "Knowing young painters" competition; Organized by the French Institute.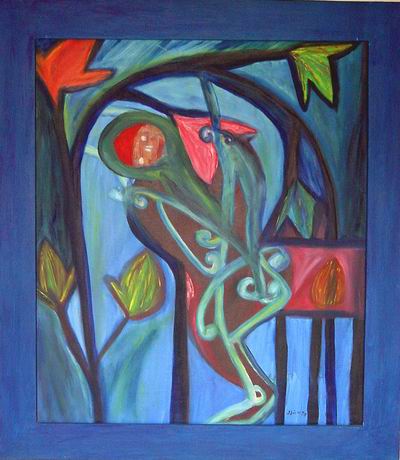 ---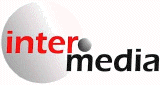 Designed and Maintained by InterMedia,
The Internet Communications Network of Haiti™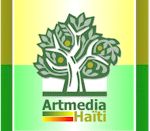 ArtMediaHaïti
Suite 200 - Angles des Rues Grégoire et Chavannes
P.O. Box 16042 - Pétionville, Haiti
Telephone: (509) 511-1314, 557-5290, 403-1130, 401-1626 - Fax: (626) 608-3594
http://www.artmediahaiti.com


[email protected]




---
Service | Contact | Cart-Panier | Home-Accueil
© All Rights Reserved-Copyright©2001-2002 by ArtMedia Haiti-Port-au-Prince, Haiti