--> Category: Chenet, Burton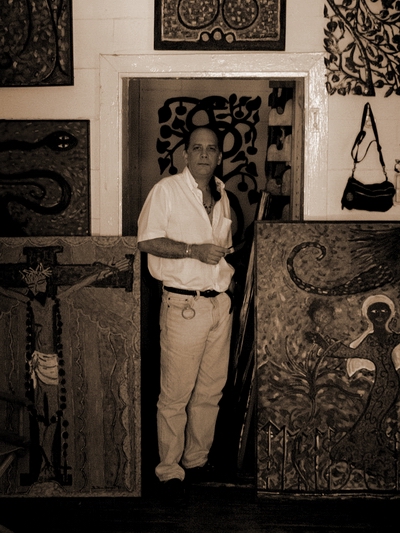 What is most striking in his work is the abundance of colors, intense blues from the sky and the sea, the strong greens of palm trees, the ebony black of the wrought iron artist, colors softened by reminiscences of autumn, the brownish ochre, raw sienna.
Chenet, Burton
1958-

Burton Chenet is the product of two cultures. He studied Fine Arts in the United States and now lives in Haiti. His aesthetic curiosity has kept him in touch with the different schools in the country and has led him to reflect upon their many similarities and differences, mainly differences due to the very rich contribution of so many cultures. He also tried to understand which could be the source of his creativity. If today, Burton has not totally set aside his previous influences (American painters), in his latest paintings he does claim his Haitian roots.


Quantité:

Quantité:

Quantité:

Quantité:

Quantité:

Quantité:

Quantité:

Quantité:

Quantité:

Quantité:

Quantité:

Quantité:

Quantité:

Quantité:

Quantité:

---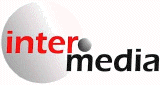 Designed and Maintained by InterMedia,
The Internet Communications Network of Haiti™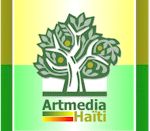 ArtMediaHaïti
Suite 200 - Angles des Rues Grégoire et Chavannes
P.O. Box 16042 - Pétionville, Haiti
Telephone: (509) 511-1314, 557-5290, 403-1130, 401-1626 - Fax: (626) 608-3594
http://www.artmediahaiti.com


[email protected]




---
Service | Contact | Cart-Panier | Home-Accueil
© All Rights Reserved-Copyright©2001-2002 by ArtMedia Haiti-Port-au-Prince, Haiti