--> Category: Blanc, Jean-Claude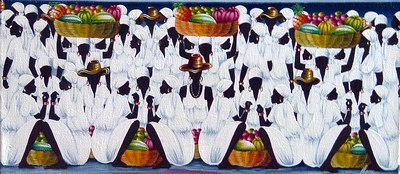 Haitian art is full of scenes of workers in fields or on fishing boats, of bustling, open-air marketplaces, and of weddings and other social ceremonies.
Amazingly enough, these pictures never instill in the viewer a sense of grueling work in harsh conditions or physical and emotional hardship. Rather, they offer an intoxicating melange of color, texture, and motion. Most Haitian art is, above all else, highly sensual.


Quantité:

Quantité:

Quantité:

Quantité:

Quantité:

Quantité:

Quantité:

---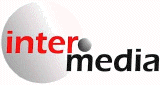 Designed and Maintained by InterMedia,
The Internet Communications Network of Haiti™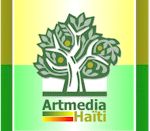 ArtMediaHaïti
Suite 200 - Angles des Rues Grégoire et Chavannes
P.O. Box 16042 - Pétionville, Haiti
Telephone: (509) 511-1314, 557-5290, 403-1130, 401-1626 - Fax: (626) 608-3594
http://www.artmediahaiti.com


[email protected]




---
Service | Contact | Cart-Panier | Home-Accueil
© All Rights Reserved-Copyright©2001-2002 by ArtMedia Haiti-Port-au-Prince, Haiti