--> Category: Paul, Dieuseul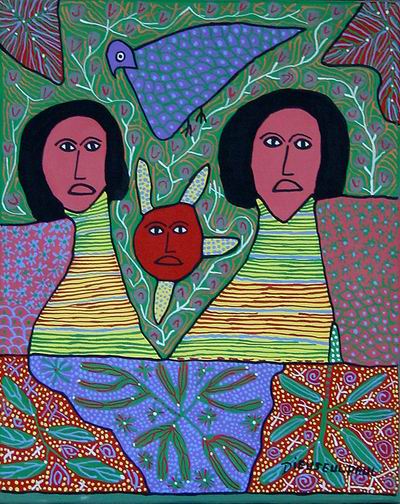 Born in 1952 in Damiens, Haiti. A founding member of the Saint-Soleil group of artists, championed by Andre Malraux.
The group was founded in the mid 1970's and their works often pay tribute to the loas or spirits of the vodou faith. Paul is one of the last of the original Saint-Soleil painters still alive and painting. His work, along with the other pioneers of this school, should appreciate in value in the future.


Quantité:

Quantité:

Quantité:

Quantité:

Quantité:

---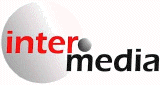 Designed and Maintained by InterMedia,
The Internet Communications Network of Haiti™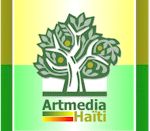 ArtMediaHaïti
Suite 200 - Angles des Rues Grégoire et Chavannes
P.O. Box 16042 - Pétionville, Haiti
Telephone: (509) 511-1314, 557-5290, 403-1130, 401-1626 - Fax: (626) 608-3594
http://www.artmediahaiti.com


[email protected]




---
Service | Contact | Cart-Panier | Home-Accueil
© All Rights Reserved-Copyright©2001-2002 by ArtMedia Haiti-Port-au-Prince, Haiti