--> Category: Clermond, Julien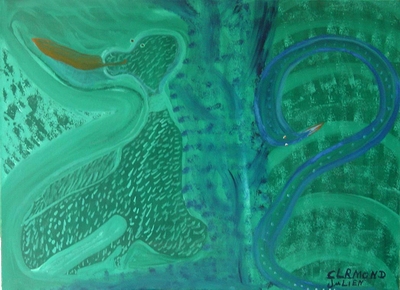 To understand Haiti is to understand Vodou -- a religion, a national memory bank and a way of grappling with current social problems, all wrapped up into one.
The roots of Vodou are as diverse and mixed as the people of Haiti. This fact underscores the bricolage nature of the entire culture. Cultural memories of black Africa from Fon/Yoruba and Kongo peoples, parts of Roman Catholicism, Freemasonry and other European spiritist traditions, French dance and military traditions, possible Amerindian survivals, and American culture and commerce swirl in a melange that is constantly being reworked theatrically in Vodou temples scattered throughout the country.


Quantité:

Quantité:

---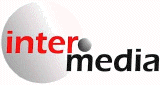 Designed and Maintained by InterMedia,
The Internet Communications Network of Haiti™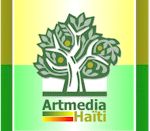 ArtMediaHaïti
Suite 200 - Angles des Rues Grégoire et Chavannes
P.O. Box 16042 - Pétionville, Haiti
Telephone: (509) 511-1314, 557-5290, 403-1130, 401-1626 - Fax: (626) 608-3594
http://www.artmediahaiti.com


[email protected]




---
Service | Contact | Cart-Panier | Home-Accueil
© All Rights Reserved-Copyright©2001-2002 by ArtMedia Haiti-Port-au-Prince, Haiti